European Vacation
Page 5
Apr 28th - May 13th, 2007
Back to European Page 4 Forward to European Page 6

Messina, Taormina & Stromboli on Sicily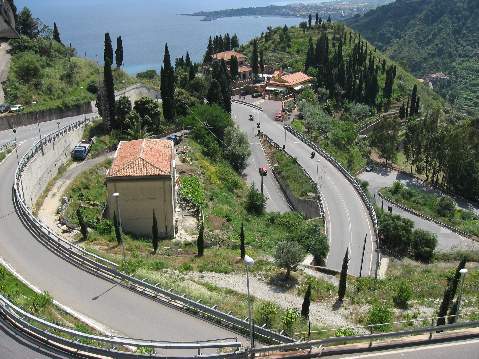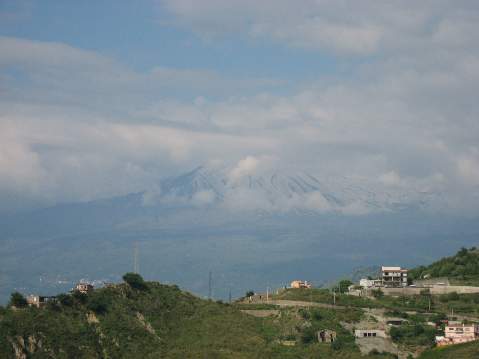 After arriving at Messina we went to Taormina to see the sights. On the left are the roads getting up to Taormina and on the right is Mount Etna in the clouds.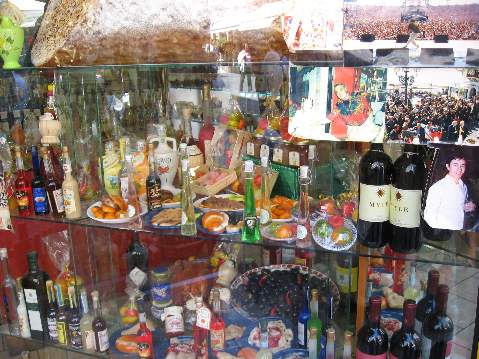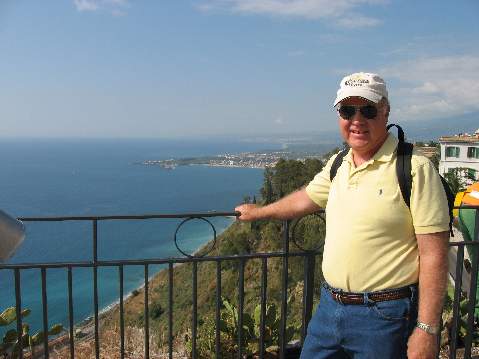 Shopping in Taormina Looking to the south over the Mediterranean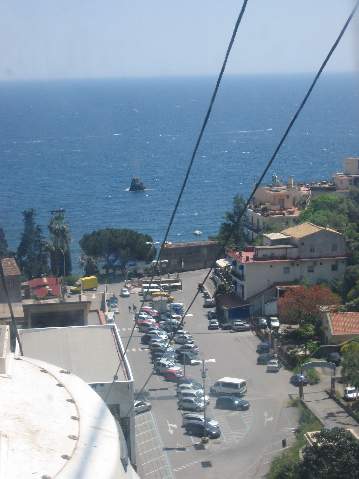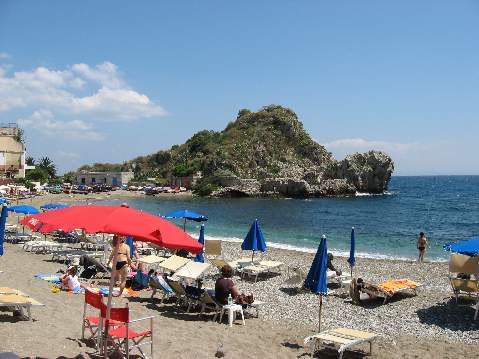 Taking the tram down to the beach in Taormina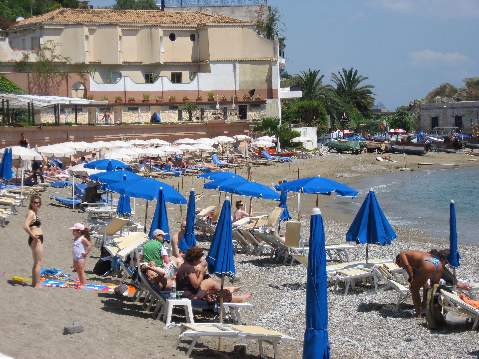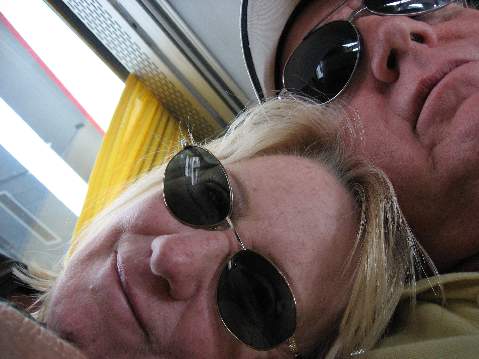 Taking the bus back to the ship we were pooped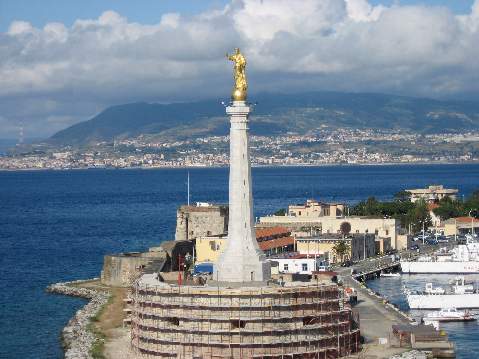 Leaving the port of Messina the Madonna della Lettera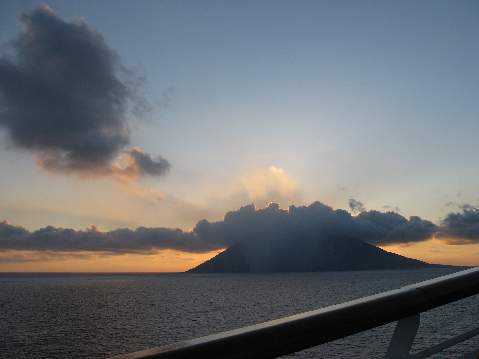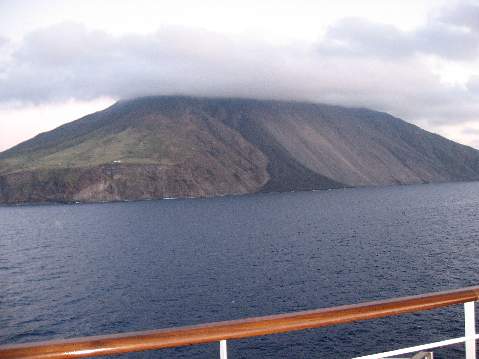 Stromboli - As we left Messina the captain was able to take us by Stromboli so see the active volcano. Unfortunately we didn't see much. The dark area in the second picture was the eruption from 10 days before. There was nothing going on the day we went by.
Back to European Page 4 Forward to European Page 6