European Vacation
Page 4
Apr 28th - May 13th, 2007
Back to European Page 3 Forward to European Page 5

Dubrovnik, Croatia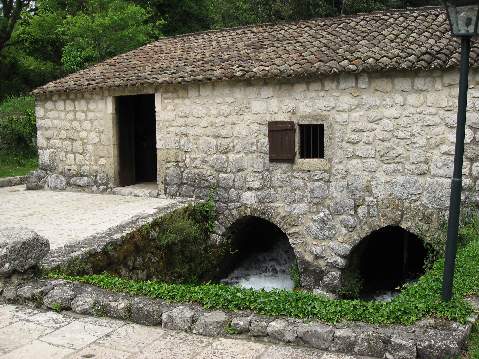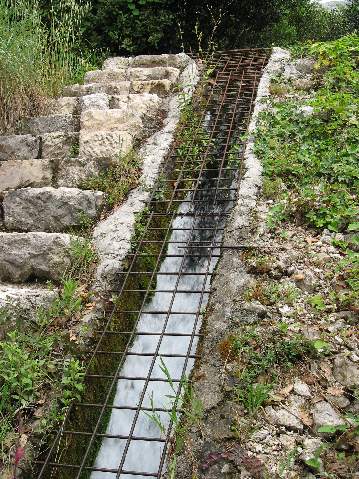 When we got into Dubrovnik the tour we went on took us to the country.
We went to this working mill run by water and had wine and cheese in a very beautiful setting.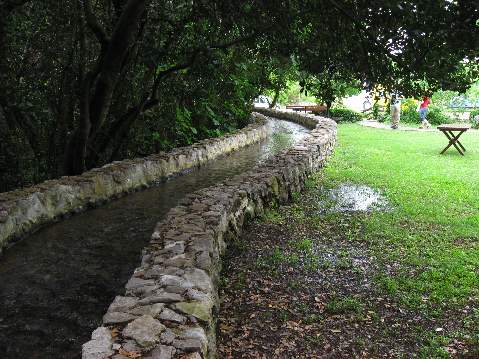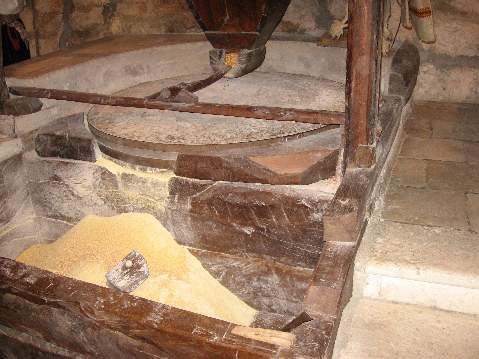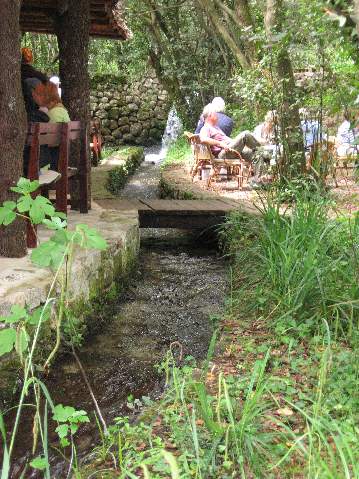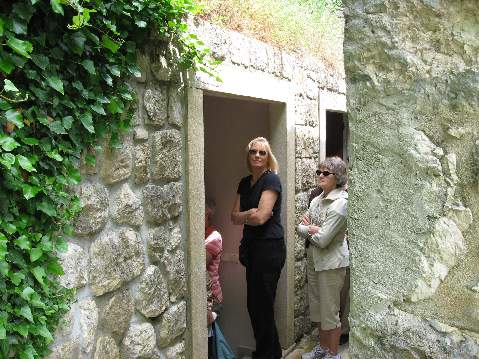 Time to get back on the bus and Claudia has to wait in line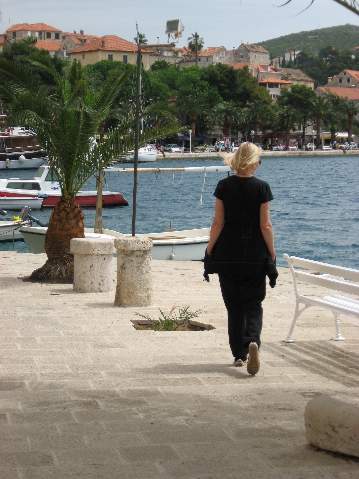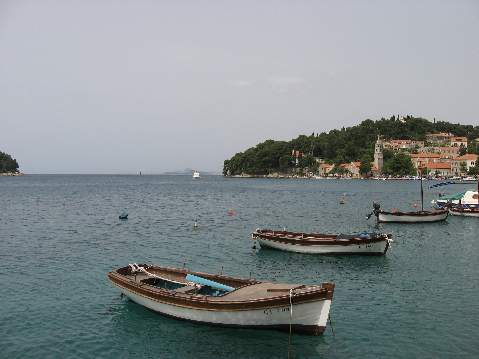 After leaving the county side we went to a tiny sea port with a beautiful cove.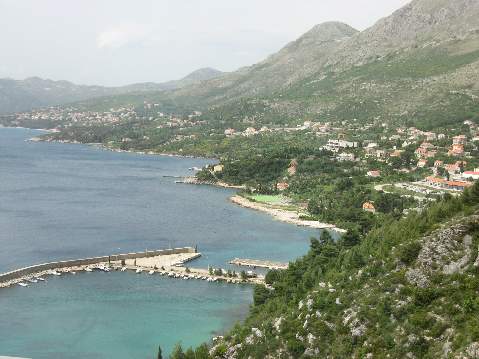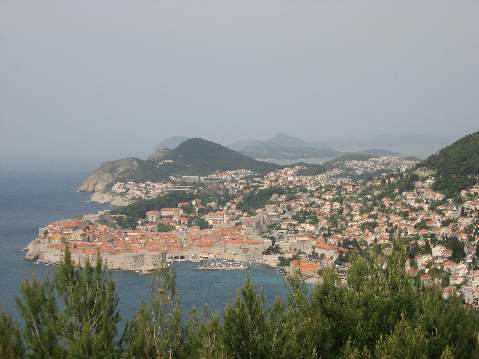 These pictures are from the bus driving back from the south back to Dubrovnik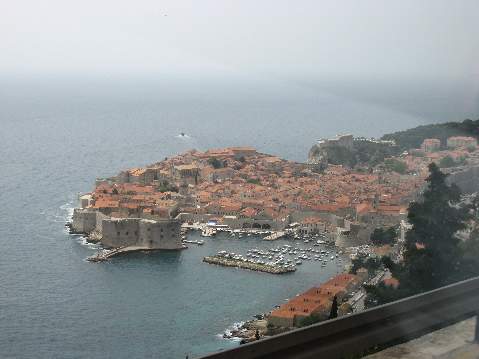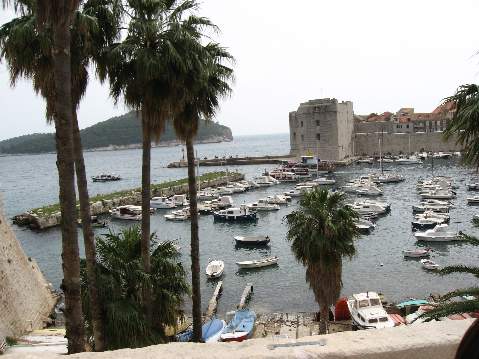 On the left is a picture of Dubrovnik from above. On the right you see the harbor from the picture on the left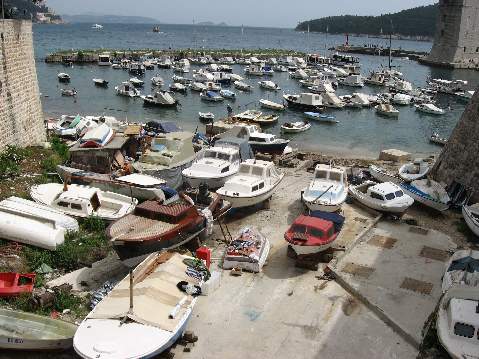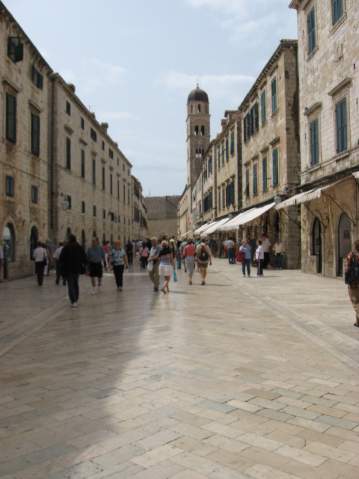 Another view of the harbor, as you can see much of their life depends on the sea. On the right is a picture of the main street, the street is made of Marble.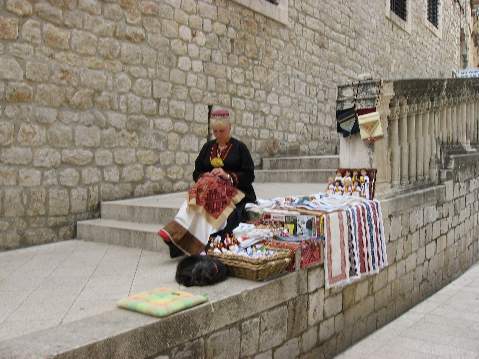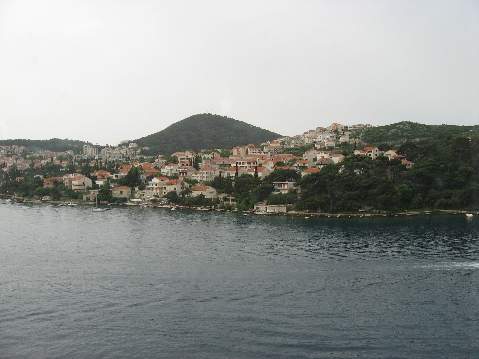 We now leave Dubrovnik and head towards Sicily
Back to European Page 3 Back to European Page 5