European Vacation
Page 3
Apr 28th - May 13th, 2007
Back to European Page 2 Forward to European Page 4

Venice Italy
As we came in to Venice on Friday it was raining and very gloomy. Infact we left the ship the first time and were caught in a down pour and had to go back to the ship and change before trying again. Not a good start to Venice. Afterstarting again we were able to get to the Piazza de San Marco, the main square.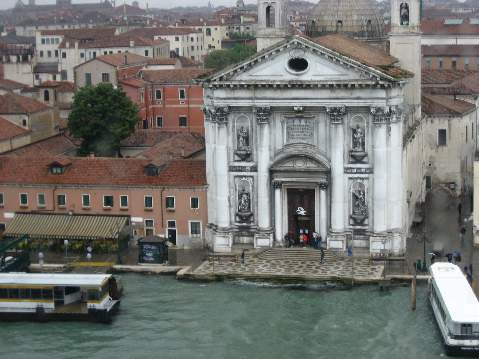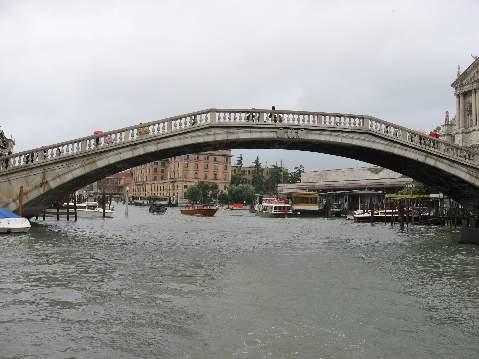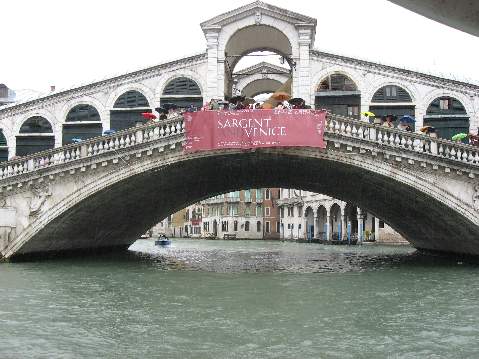 Two bridges over the grand canal in Venice. The second is the Rialto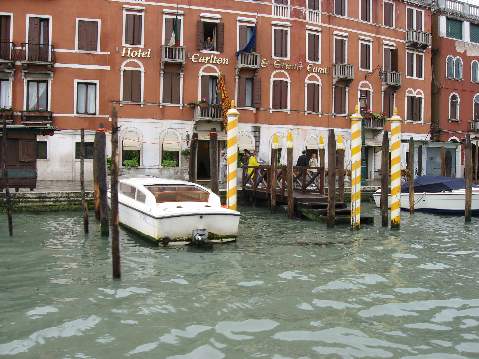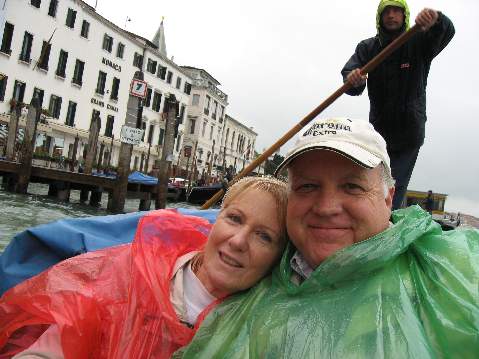 As we took the bus down the grand canal just a shot of sides. Here we are on our gondola ride in he rain.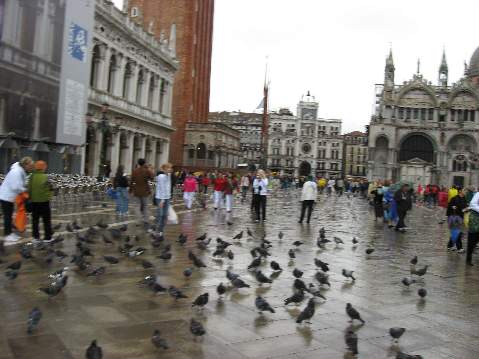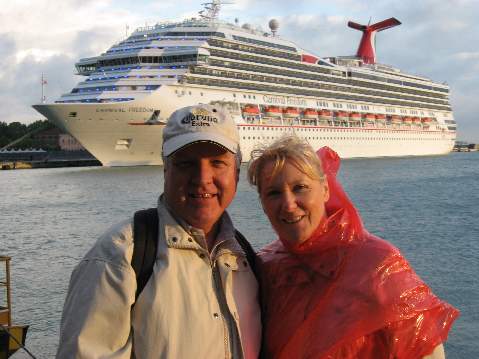 On the right we are in St Marks's Square with all the pigeons. Since it rained all day we went back to the ship, of course it stopped raining as we returned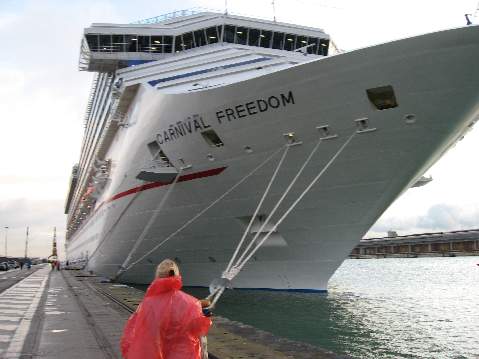 It sure was a big boat
Day two in Venice, this is a garbage boat as it goes to work collecting the cities garbage.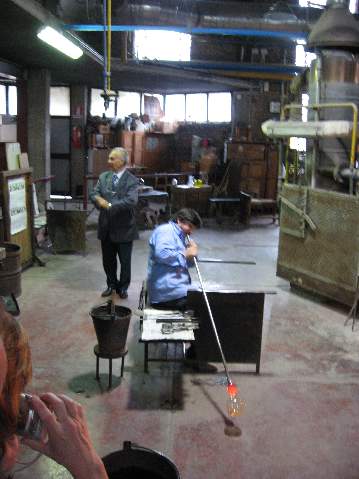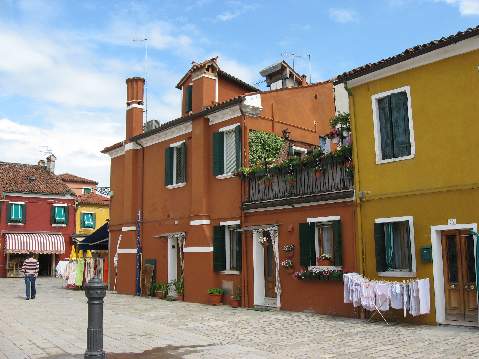 Day two was a much nicer day, on the left is a glass blowing demonstration and the right a street in Burano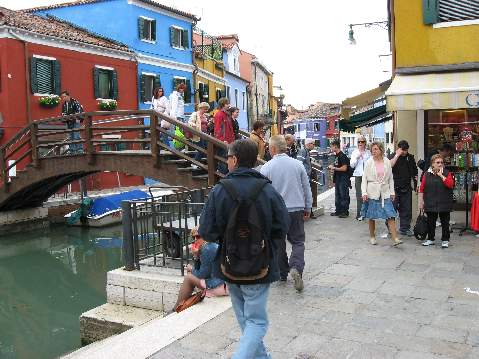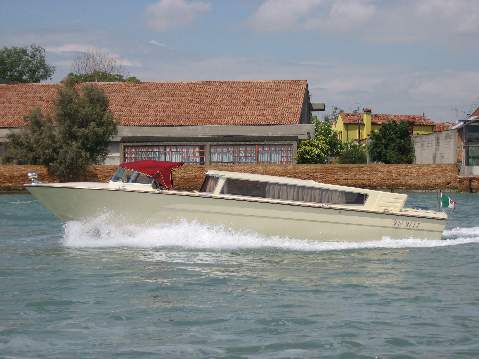 One of the streets in Burano. On the right is a water taxi ready for passengers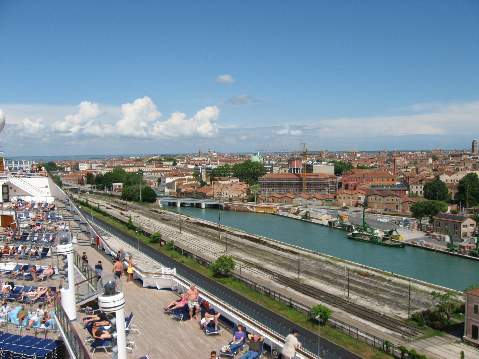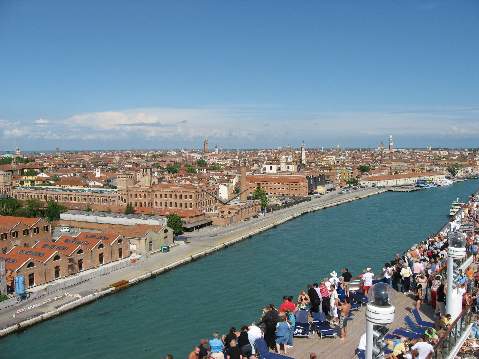 Not enough time, we are now leaving Venice. These next pictures are taken from the upper deck of the ship as we leave.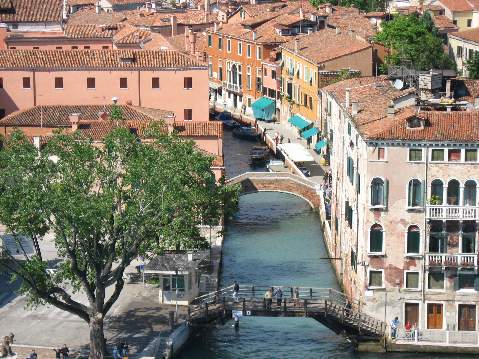 As the ship leaves Venice we pass with in a few hundred feet of the building you see in the pictures above and below.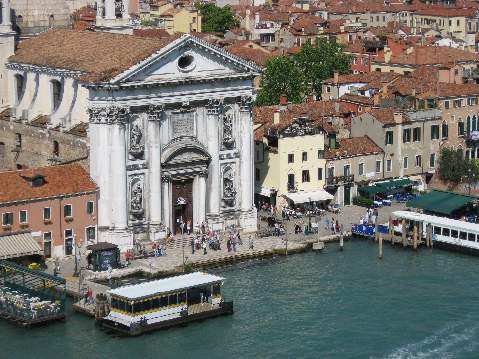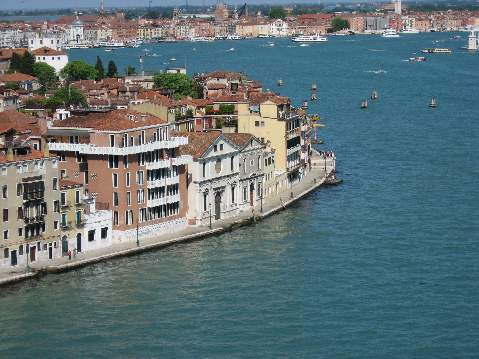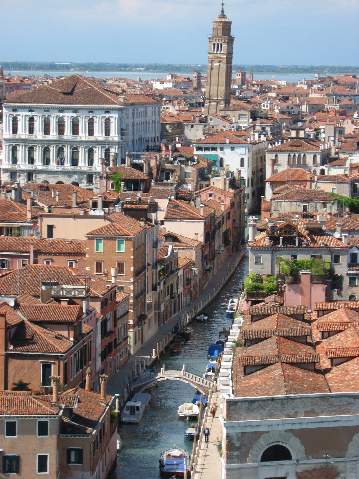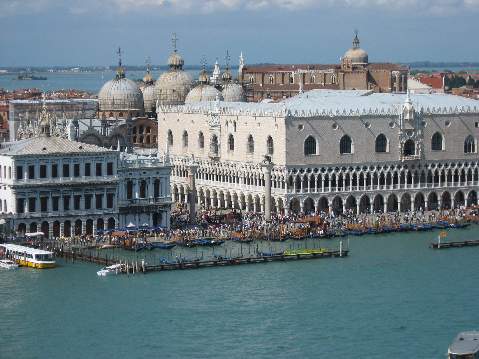 On the right we see the Doge's Palace and St Marks Square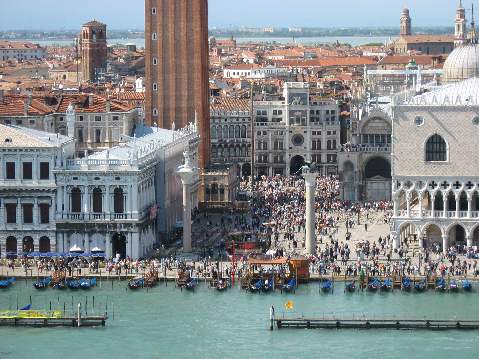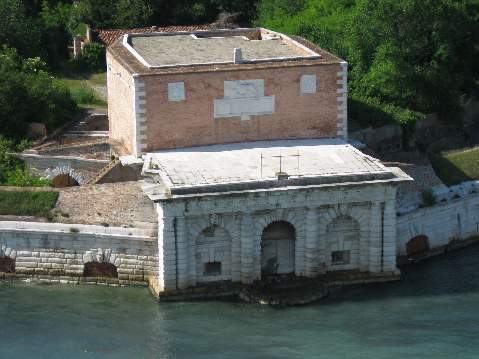 On the left more of St Marks On the right is the old entrance to Venice, ships in the past would have to stop to be checked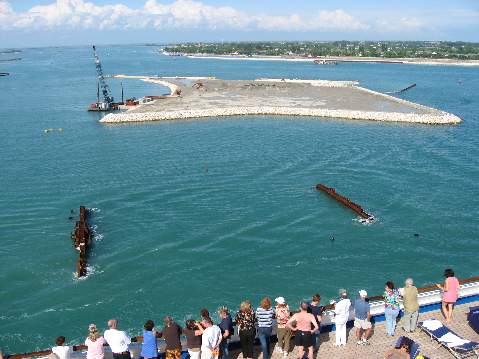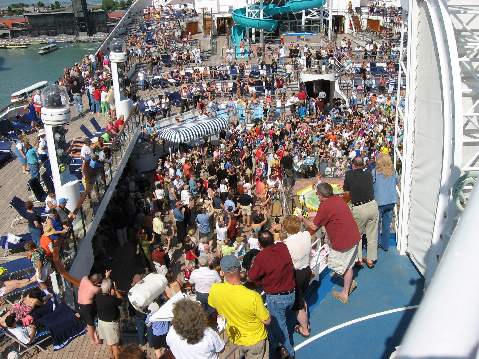 On the left is the Mose's project, they are trying to build locks to keep out the tides that flood Venice from the sea.
On the right and below the ship is having a party as we leave Venice. Most were wearing Venetian masks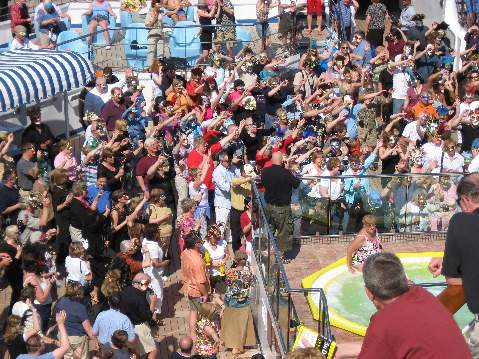 Back to European Page 2 Forward to European Page 4